2018 Design Trends for Restaurants | Madison WI
Interior design has the ability to influence and enhance the dining experience. Creating the right atmosphere for guests to enjoy their meals is both an art and a science – spaces have to be aesthetically pleasing, yet also engineered for operational efficiency. Weaving in new trends while staying true to conceptual and service standards can help restaurants get ahead of the industry curve in 2018.
Here are some key restaurant design trends to watch for this year: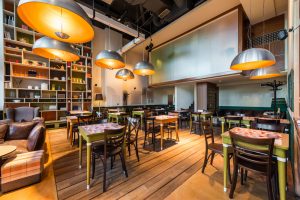 LOCALLY CRAFTED DESIGN
Chefs have been creating dishes inspired by the local food and farm to table movement for some time now, and that appreciation for local products will be translated to more than just the menu this year. Restaurateurs are beginning to enlist local craftsmen to create custom furniture, plateware and artwork to bring their dining rooms to life. The authenticity of handcrafted, local designs adds a certain warmth to restaurant spaces that is welcoming to guests and can tie the dining experience together in a unique way.
LANDSCAPING AS AN ELEMENT OF INTERIOR DESIGN
In 2018, restaurant spaces will come to life with greenery as an element of restaurant design.
Bringing plants into the restaurant is a great way to reflect sustainability in a restaurant's atmosphere. While much of the greenery is ornamental, some restaurants are creating functional, living walls with herbs that can be used for both cocktail and culinary purposes.
THE RETURN OF RETRO DESIGN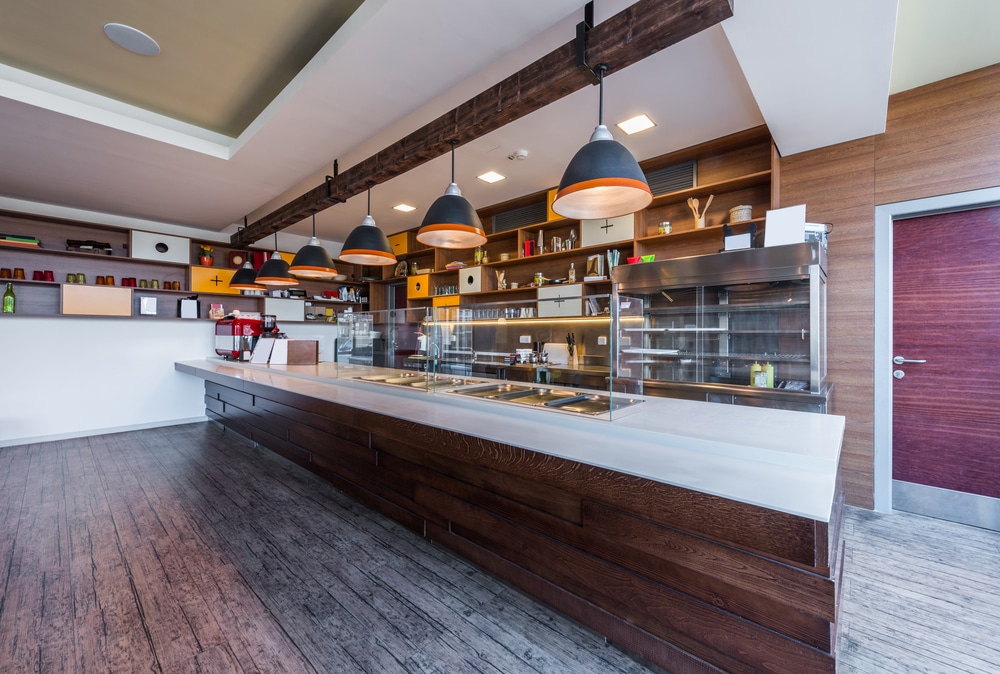 Hospitality designers predict that 60's and 70's fixtures and furniture will make a comeback in 2018. While mid-century modern furniture has already made its return in home design, it'll make its way into restaurant spaces in 2018. Materials like chrome and linoleum will make appearances as restaurants surfaces from countertops to ceilings. Retro wood paneling is expected to be featured in a number of restaurants this year as well.
INSTA-WORTHY SPACES
Given the rise of social media, restaurant designers will place emphasis on creating spaces worthy of being photographed and shared to digital platforms such as Instagram, Facebook, and Pinterest. In this digital age, online traffic can lead to offline traffic and increased table bookings. Creating a space that can attract diners online will help fill seats and give restaurants a competitive edge. Insta-worthy spaces focus on flattering lighting, kitschy design elements, and eye-catching furniture and fixtures.
Credit:  This article first appeared on revel.com by laurenkaplan on  January 25, 2018 and can be seen here in its entirety.